A Resource for the Individual Seeking Christ
From the outset, Calvary Hill has been purposed with being a resource for individuals seeking the heart of God. Funds are available for groups wishing to draw closer to our Lord and Savior, Jesus Christ through quiet self directed retreats. We periodically offer individuals the opportunity to participate in retreats we create and also offer grants for any Christian nonprofits desiring to put on their own contemplative events.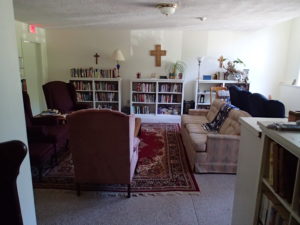 A Resource for Christ Centered Groups and Churches
Calvary Hill offers grants to Christian nonprofits for the promotion of the contemplative experience and the Christian arts. We have put on Christian arts events such as concerts and also supported non profits in holding their own Chirst centered concerts and other activities. Contact us at calvaryhillretreat@ yahoo.com for further information.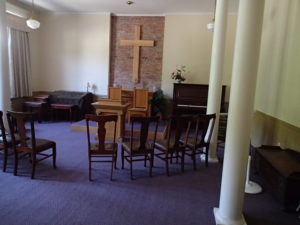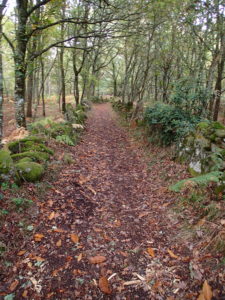 Retreat Opportunity
We plan to offer retreats this summer and fall in a location reachable for retreatants in the central New York and central Pennsylvania vicinity. If you would like to be kept informed about these, contact us at calvaryhillretreat @yahoo.com.
RETREAT AT MT SAVIOUR MONASTERY
Calvary Hill is sponsoring a silent retreat at Mt Saviour Monastery Pine City, NY Nov 18-20, 2022 at a significantly reduced cost. Call 607 432 4926 for details and to register.
STARS GO DIM CONCERT
Calvary Hill and Otsego Christian Academy are presenting Stars Go Dim (lead singer Chris Cleveland) at Otsego Christians Academy's auditorium at 7pm Dec 3, 2022. This concert is free and open to the public. A free will offering will be taken. The Academy is located at 353 Main St Otego, NY. If you would like to set up a booth or table at the concert, call 607 432 4926 to discuss setup and cost.
Calvary Hill Retreat Center Experiencing the Silent Registration and Description
Redeemed Music Festival
Calvary Hill co-sponsored this Festival which was held on August 21, 2012 in Muncy PA.